20% OFF
During the month of February all lash lift, lash tint, brow tint and/ or brow henna combination services are 20% off. Call or email for details.
Remy Laure
Remy Laure Mineral Basic facial, Regular manicure and Regular pedicure ONLY $99.00. Please note that this is a 3 hour service and can not be divided or substituted.
New Phone Number
Effective March 1st, 2020, my phone contact number will be 613-453-0732. Call or text this number for appointments or information.
Holidays from Sept. 6th - Sept. 30th, 2020
I will be on holidays September 6th until September 30th,2020. Be advised that I'm currently booking appointments around this break and also the 2020 Christmas holiday season. To avoid scheduling conflicts and issues, please book as soon as possible.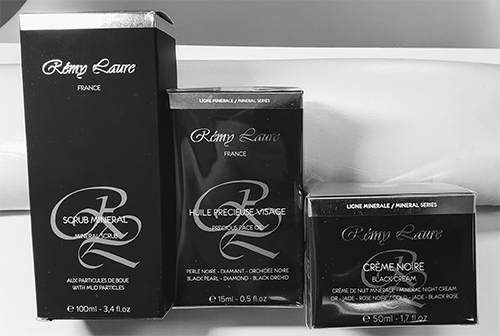 Cleo Light Therapy Mask
Cleo mask has different 7 colours each offering a multitude of benefits.
SPECIALTY SERVICES
Beauty Chez Renée offers specialty services such as: Skin Tag Removal, Cryoprobe, Radio Vaporization, Derma light, Vacuodermie, TPO5 (pressure therapy). Ellabenna Lash lift system is available. Just a lift for those that do not like lash extensions, or add lash tint in a variety of colours including this fall's mascara colour of choice 'burgundy'